About us
Established with the wealth of the experience and immaculate expertise in catering events with the largest variety of premium brand name alcohol and beverages. Our team of waiting staff and professional bartenders have earned their stripes from top bars all over the globe from London to Dubai. Together, we have decades of experience catering wide range of diverse occasions from corporate functions to weddings; from charity events to birthday parties.

Our Bars
Our versatile and fully independent bars are equipped to cater for any event, whether indoors or outdoors. They can be small enough for an intimate or boutique event or, fully assembled for festivals with up to thousand people. Each bar comes with its own water and power supply, LED lighting and can be assembled into any shape to fit any space. Our drinks menus can be adapted for any and every event and personalised cocktails are our forte.

What We Provide
• Bar rental & setup
• Experienced & trained staff
• Bar equipment & beverages
• Spectacular cocktail shows
• Standard beverage packages
• Competitive pricing for high-end service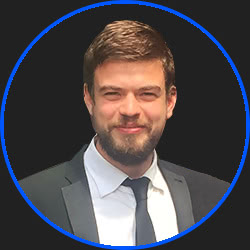 David Bugar
Managing Director
Managing Director of VIP Bars & Events has come a long way from working behind and managing the top bars in London and Dubai. David helped win the award for the best bar/lounge in Dubai while supervising Karma Café. He spends most of the time personally catering to the company clients to ensure top quality service. In his free time, David enjoys exploring different bars for inspiration and further perfecting cocktail bar hire and event planning services provided by his company.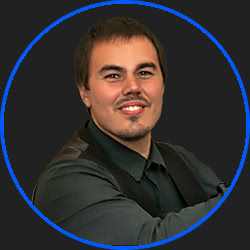 Boris Bugar
Operations Director
Our operations director has enough experience to fill all the positions at once; he has held every position that is somehow connected to the industry, from kitchen porter to head chef, from bartender to manager, making him irreplaceable member of the team. Boris has a unique ability to always come up with more and more efficient ways to work.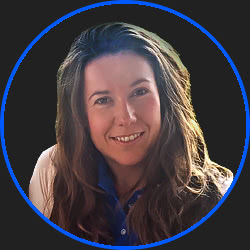 Renata Jahelkova
Events Director
With over 5 years of experience working in hospitality, Renata has gained both, bartender's knowledge and events coordinator skills, making her a top-notch events director. With the eye for the detail, she carefully plans our service with each client and monitors seamless execution. She brings the women's touch to our business and one of her top achievements and highlights of the career is the arrangement of our services for Longines Global Championship Tour.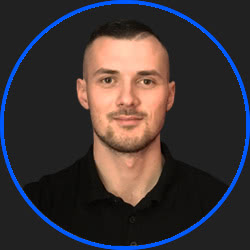 Michal Mikula
Central Europe Director
Our Central Europe Director has a huge responsibility of monitoring the delivery of the bar units for events all over European big cities. Michal joined the company in 2017 and has since been helping us expend in EU countries. He has already extended our services to Prague, Budapest, Vienna and Bratislava.
To enjoy a highly entertaining, delightful and mind-blowing evening you don't have to take your guests to a bar, we shall bring you the best of world's lounges and nightclubs to your private events.